Rent Out Property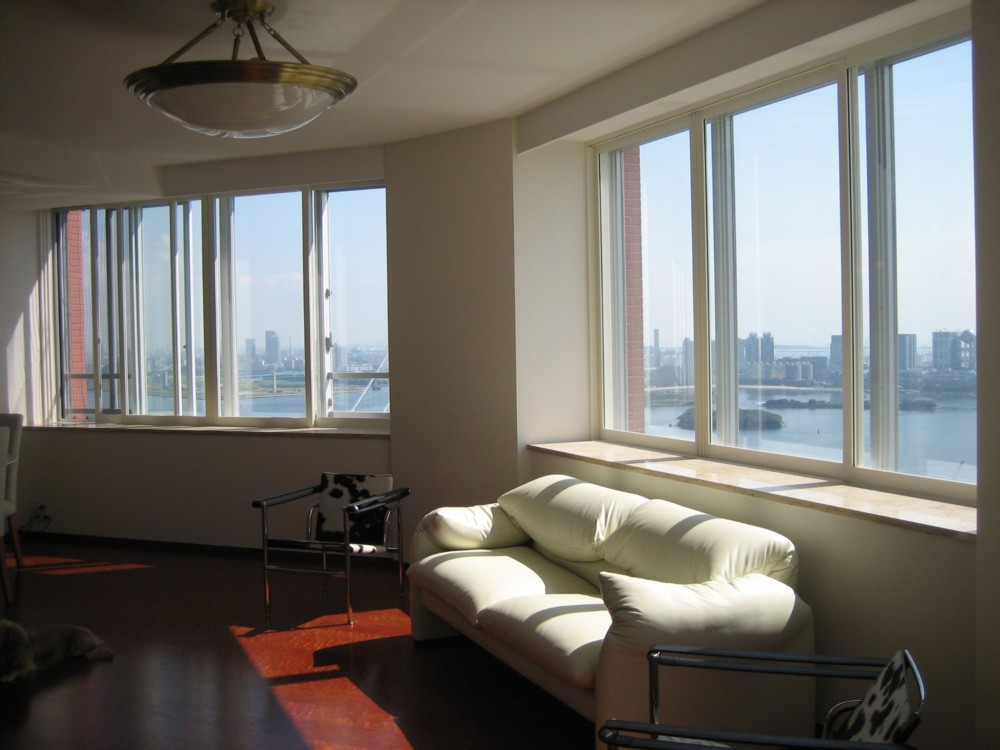 Yamate Homes provides full service of renting out to all customers (Owner) from rent fee assessment to advertisement to tenants. Even if this is the first time for renting out, our courteous and reliable services support your satisfaction.
Step1. Consultation and proposition
Step2. Brokerage Contract
Step3. Advertisement and Report
Step4. Property viewing and Application
Step5. Explanation of Lease contract and Property
Step6. Tenant Start Living
Step7. Support after living

First, we will ask about the purpose of renting out by consult deeply. After consultation and assess the rent fee by comparing rental prices around your property and condition of the property, etc. to propose which may corresponds to each condition.(No Charge).
Please ask any questions which you would like to know to reach to our satisfied goal.
Basic condition for Lease (Rent fee, Key money, Deposit, Lease term, etc.)
Setting Target of prospective tenant
Prepare for leasing (Arrangement of furniture moving and renovation as need arises.)
Brokerage contract shall be concluded between owner and Yamate Homes after determine the condition of lease. We will explain the contents of brokerage contract and begin for leasing procedure upon your understanding. We can provide the translation of the contract for both English and Japanese as supplement for support of your understanding.
Advertisement will begin from here!
FAQS Q4.
Start the most effective advertise for both Japanese and Foreign clients through variety of publicity and our strong network and advertisement.
We will propose the procedure assuming term and range of advertisement and targeting applicant (Tenant) at the beginning but we will introduce the most efficient way of advertisement depending on each stage.
You can rely on our informing service of progress report regarding number of inquiries, viewers, and reaction from tenants.
FAQS Q5.
Based on our attendance, we will arrange viewing the property with tenants after receiving an inquiry. When tenant decides to move in, we will receive application form and inform to the owner soon and check the condition of lease and moving date.
Yamate Homes will contact and adjust the condition between owner and tenant and deal with offer from tenants. Our bilingual staff will support the tenant who is not able to speak Japanese. We start prepare the documents of contract after approval of both owner and tenant.
FAQS Q6.
Step5. Explanation of Lease contract and Property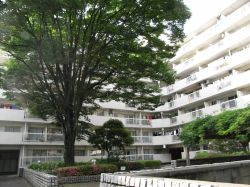 After all documents get prepared, we will move on contract conclusion. We explain "Important Matter" to confirm the property reference before the contract. We will also prepare English translation in case if English version of Important Matter and the contract are required.
To avoid the problem after moving in, we will give the explanation to let tenant understand the contents of the contract and habitation reminding.
Step6. Tenant Start Living
Lease contract will start between owner and tenant after the first payment transfer from the tenant confirmed and deliver the key from owner completed. At the time when tenant move in, we also will attend the apartment to inspect the condition of property and instruct the method of facility use.
Also, we instruct about the Japanese cultural way of living to the tenant living first time in Japan and the way of trash disposing in order to keep good relationship with neighbors for comfortable daily life.
FAQS Q7.
Step7. Support after living
We provide the service as representative of the owner including giving a notice to the tenant or contact for arrangement of Repair Company in case of facility damages. *Some representative service will be charged separately.
FAQS Q8.
FAQS