Selling property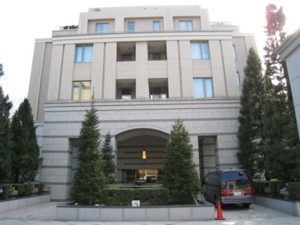 Yamate Homes provides close service to the customer (Owner) considers to sell the property. Our experienced and reliable staff will support every owner who is the first time to sell or busy for work to reach successful procedure.
Step1. Consultation and Proposition
Step2. Brokerage Contract
Step3. Advertisement and Report
Step4. Receiving Application
Step5. Sales contract conclusion and Explanation of property
Step6. Preparation of Settlement
Step7. Settlement and Property delivery

We examine the property and propose the effectual price (Free). Our support will include advice of timing to start selling upon a large amount of information and experience and setting the target (prospecting buyer) by taking each propertyfs feature. Please feel free to ask any questions and concerns regarding sales proceeding. We propose most efficient condition which is proper to each owner.
Condition of sales price
Setting Target (prospective buyer)
Preparation for start selling
After consultation and agreement of selling condition, brokerage contract will conclude between owner and Yamate Homes.
We explain each type of brokerage contract and other important facts about selling out. We will step forward to the sales procedure upon your comprehension about each fact.

We offer the most effective way to reach buyer and advertise efficiently by using website and our own network to find the buyer of both Japanese and foreigners.
Also, progress report about an inquiry and reaction of advertisement will be submitted to owner.

FAQS Q3.

After receiving an inquiry of the property, our staff organizes the buyer to show property.
Once the applicant appears, application will be filled in and inform to the owner immediately. We will prepare and determine the condition of sales contract by communicate with the owner well.

Step5. Sales contract conclusion and Explanation of the property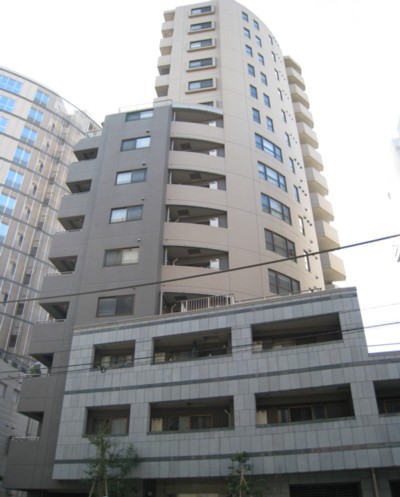 Once all the sales condition is determined, we will move to contract conclusion. Important matter which explains about the condition of the property shall be explained to the buyer before contract conclusion.
gDeposith, the earnest money (Usually about 10 % of the sales price), shall be paid from the buyer at the time of contract conclusion. Our bilingual staff will prepare for translation of important matter and contract as needed.

Step6. Preparation of Settlement
In case the property has mortgage and other rights which may obstruct the transfer of right, owner needs to clear any right by the time of settlement.
Prepare the necessary documents for transfer of the right and move out from the property by the date of balance payment of the property. Please contact us for more details.

Step7. Settlement and Property delivery
Adjust the schedule of delivery date between owner and the buyer. Balance payment (Generally, 90% of total property price) will be paid from the buyer and owner gives the key simultaneously.
Registry of rights transfer will proceed simultaneously with the delivery of property.
FAQS Q6.

FAQS